Patient Registration Form
We are delighted that you have chosen Associated Oral and Implant Surgeons. This website is to share some information with you that may help you to prepare for your appointment. Please read the following in its entirety in order to expedite your visit.
If you are scheduled with us, expect an automated call or text to confirm your appointment.
Please arrive at our office 20 minutes early for your appointment. Plan on being in our office for approximately 1 hour for your thorough exam and possible CT scan or panoramic x-ray.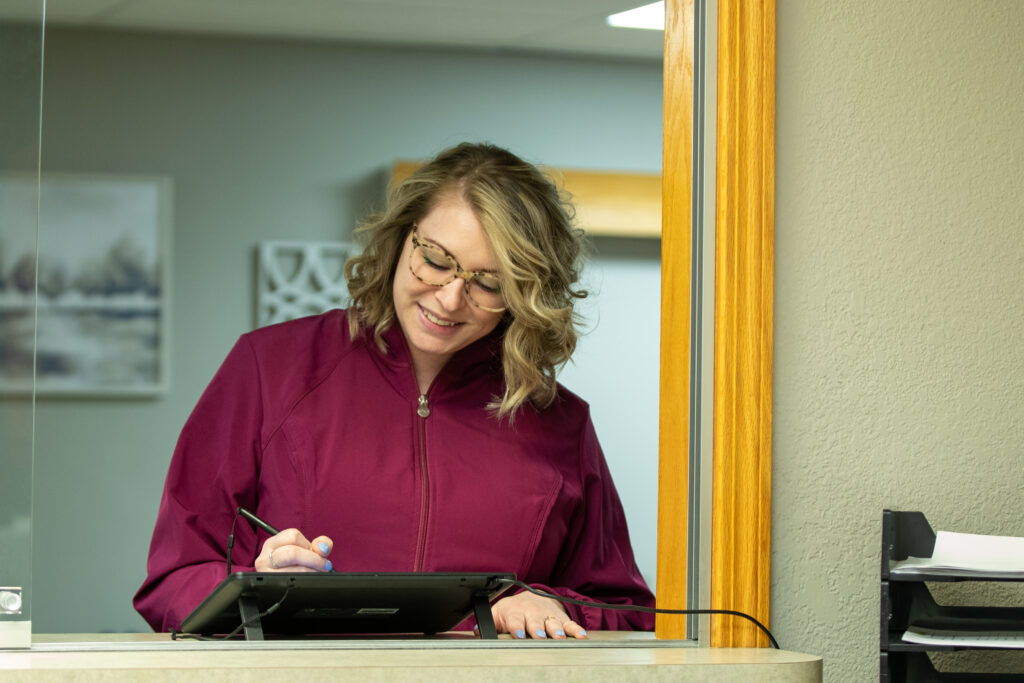 At Associated Oral & Implant Surgeons, we know how to help you. Our board-certified surgeons and expert staff can provide the care you need to relieve the discomfort you feel.
We are committed to providing the highest quality care in a comfortable and compassionate environment.
What are others saying about us?
"Absolutely 5 stars!! If I could give them more, I would. My son had his wisdom teeth extracted. They have been very accommodating…from changing appointments, general advice, to the actual teeth extraction, after care advice, after hours person on call, etc. Alex has specifically been the one answering ALL of my questions and the one giving the advice. She has much knowledge, is absolutely wonderful and is very patient. Of course, Dr. Foster is the best at what he does and my son has experienced little to no pain, or complications after the surgery. He truly cares about his patients and makes them feel comfortable. Great team of people there!! Thank you!!"
"I've been going here for a few years now. The entire staff is amazing! Dr Pickup is very kind and compassionate. The staff are so friendly and helpful. Treatment prices are great as well. I definitely recommend Associated Oral to anyone needing treatment!"