Same Day Arch Replacement Solutions
As board-certified oral surgeons with almost 50 years of combined experience, we place dental implants daily. Our team and offices are trained and equipped to place single and full-arches of functional, lasting teeth in just one day. We specialize in treating complex oral conditions, such as extensive facial trauma, in our modern surgical practice. Using Same Day Arch Replacement solutions, we're able to place four to six dental implants into your jawbone, and in the same day permanently attach your natural-looking bridge of new teeth on top. With Same Day Arch Replacement, we can take a worn-down smile, or one with bone loss and widespread tooth loss, and precisely place the minimal number of implants your smile needs to reach the fully-functional and life-changing state you want.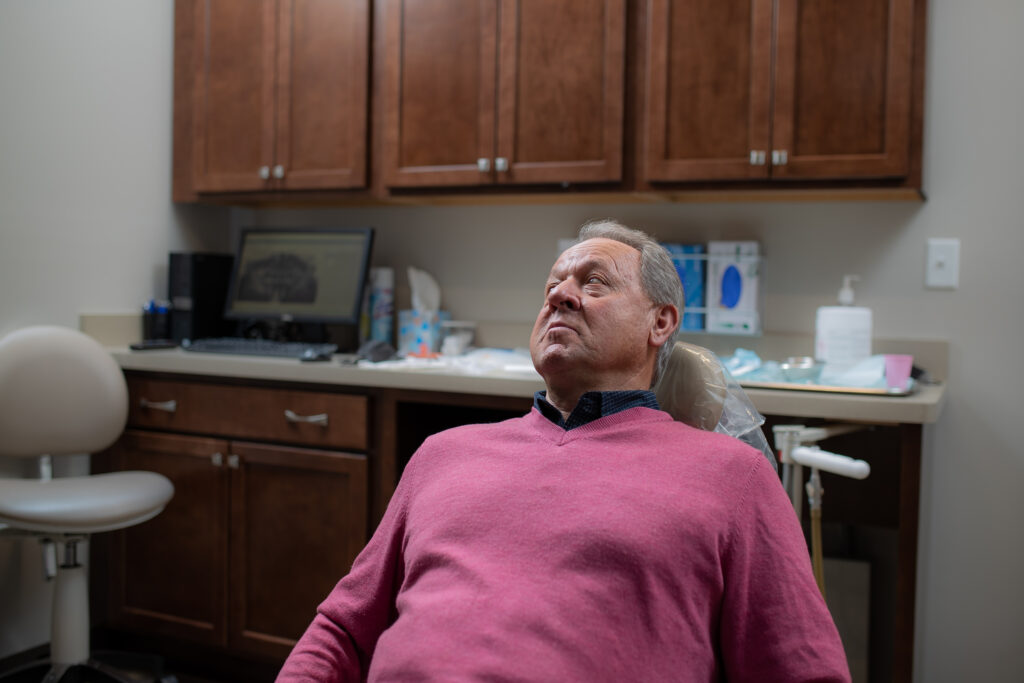 Our Process & Your Experience
Although we're skilled surgeons, we still take pride in offering a comfortable and relaxed environment with open communication. We start with a consultation to discuss whether Same Day Arch Replacement dental implants are the best solution for you. Due to our strategic techniques, we are frequently able to give patients, who have been told they don't qualify for dental implants due to low jawbone levels, the care they need. Before your next visit, we digitally plan your procedure, mapping the exact placement of each state-of-the-art dental implant, strategically avoiding nerves and considering your complete health. During your second visit, we'll easily perform any tooth extractions necessary. Instead of waiting months for the area to heal, using Same Day Arch Replacement immediate load solutions, we're able to permanently place four to six dental implants that are ready to hold your custom, new bridge of teeth that same day.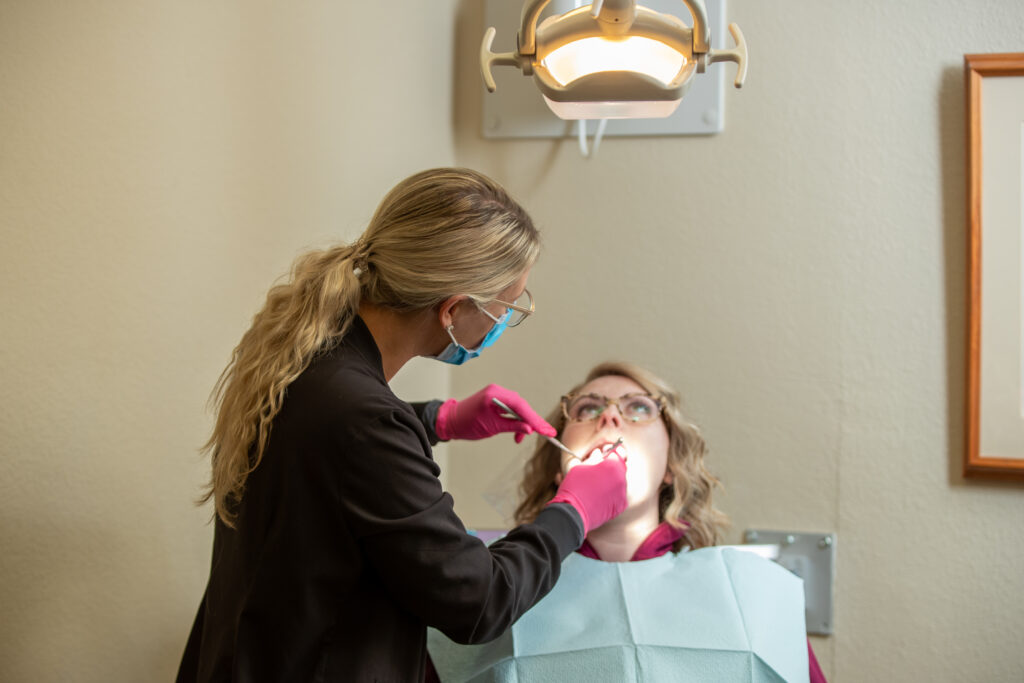 At Associated Oral & Implant Surgeons, we know how to help you. Our board-certified surgeons and expert staff can provide the care you need to relieve the discomfort you feel.
What are others saying about us?
"Absolutely 5 stars!! If I could give them more, I would. My son had his wisdom teeth extracted. They have been very accommodating…from changing appointments, general advice, to the actual teeth extraction, after care advice, after hours person on call, etc. Alex has specifically been the one answering ALL of my questions and the one giving the advice. She has much knowledge, is absolutely wonderful and is very patient. Of course, Dr. Foster is the best at what he does and my son has experienced little to no pain, or complications after the surgery. He truly cares about his patients and makes them feel comfortable. Great team of people there!! Thank you!!"
"I've been going here for a few years now. The entire staff is amazing! Dr Pickup is very kind and compassionate. The staff are so friendly and helpful. Treatment prices are great as well. I definitely recommend Associated Oral to anyone needing treatment!"