If you have pain, are in an emergency situation, or just need a consultation, every attempt will be made to see you that day or as soon as possible.
We try our best to stay on schedule to minimize your waiting. Due to the fact our doctors provide many types of oral surgery services, various circumstances may lengthen the time allocated for a procedure. Emergency cases can also arise and cause delays. We appreciate your understanding and patience.
Johnson City
(423) 915-1072
Kingsport
(423) 732-7575
Bristol
(423) 844-6200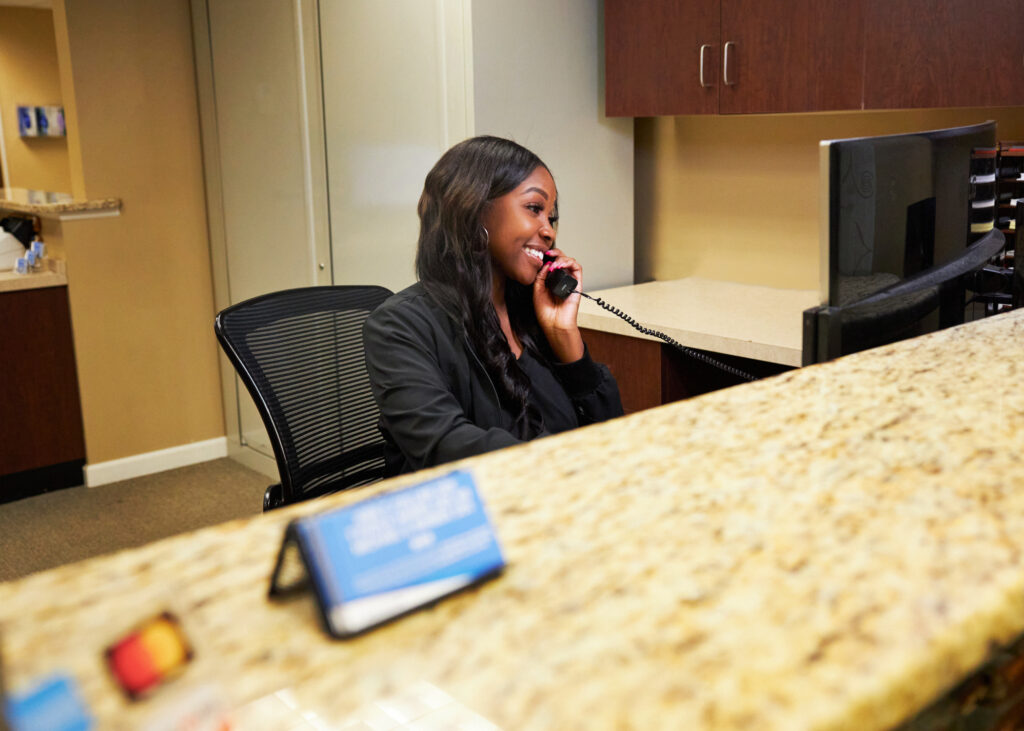 We are committed to providing the highest quality care in a comfortable and compassionate environment.
What are others saying about us?
"Absolutely 5 stars!! If I could give them more, I would. My son had his wisdom teeth extracted. They have been very accommodating…from changing appointments, general advice, to the actual teeth extraction, after care advice, after hours person on call, etc. Alex has specifically been the one answering ALL of my questions and the one giving the advice. She has much knowledge, is absolutely wonderful and is very patient. Of course, Dr. Foster is the best at what he does and my son has experienced little to no pain, or complications after the surgery. He truly cares about his patients and makes them feel comfortable. Great team of people there!! Thank you!!"
"I've been going here for a few years now. The entire staff is amazing! Dr Pickup is very kind and compassionate. The staff are so friendly and helpful. Treatment prices are great as well. I definitely recommend Associated Oral to anyone needing treatment!"